What Is AI Generated E-Mail?
The use of artificial intelligence (AI) to develop and send tailored emails to your audience is a revolutionary new technique. Without having to spend hours of your valuable time coming up with unique emails, you can automate the process of creating engaging, tailored messages that speak to your consumers.
What Is AI Generated E-Mail Used For?
AI generated e-mails are used for a variety of purposes, including email marketing campaigns, personalized communication with customers, and even internal communication within a business. These e-mails can be created quickly and efficiently, saving businesses time and resources. Additionally, they can be customized to fit the tone and style of a particular business, helping to create a more authentic and personalized experience for recipients. AI generated e-mails can also help improve the effectiveness of email marketing campaigns by providing insights into which messages are resonating with customers and which are not.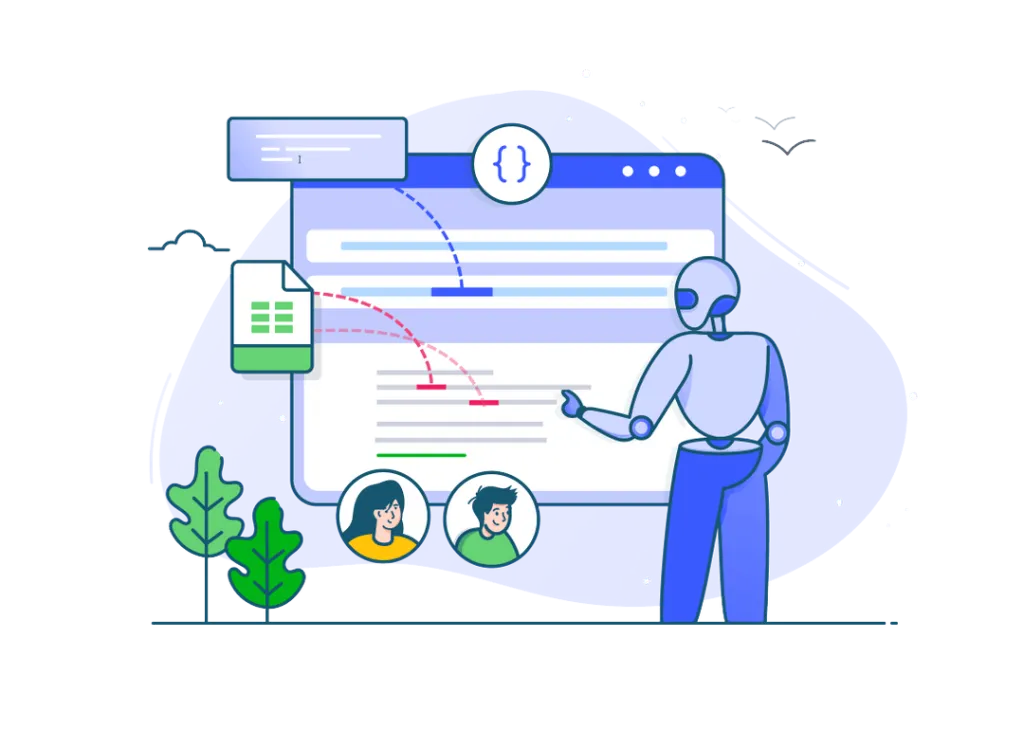 Mailsoftly's AI technology brings the future of email marketing to you today.
Say goodbye to the days of sending generic and unengaging emails to your subscribers. With Mailsoftly's AI-generated emails, you can create highly personalized messages that will resonate with your audience and drive conversions. Our AI technology analyzes your customer data, including their behaviors, preferences, and past interactions with your brand, to create tailored emails that are unique to each subscriber. Whether it's a promotional offer, a newsletter, or a product update, Mailsoftly's AI-generated emails will make sure that your subscribers receive the right message at the right time.
Benefits of using Mailsoftly's AI-generated emails
1. Personalization:
Our AI technology creates personalized emails based on each subscriber's data, ensuring that each email feels tailored to the individual's interests and needs.
2. Efficiency:
Mailsoftly's AI-generated emails are automated, saving you time and resources while increasing your email marketing effectiveness.
3. Higher engagement:
By delivering personalized and relevant messages, Mailsoftly's AI-generated emails increase subscriber engagement, leading to higher open rates, click-through rates, and conversions.
4. Easy integration:
Mailsoftly can integrate with your existing email marketing platforms and tools, making it easy to get started and seamlessly incorporate AI-generated emails into your existing email marketing strategy.
Join the email marketing revolution with Mailsoftly's AI-powered platform.
Ready to take your email marketing to the next level with AI-generated emails? Sign up for Mailsoftly today and experience the power of personalized, effective, and automated email marketing.